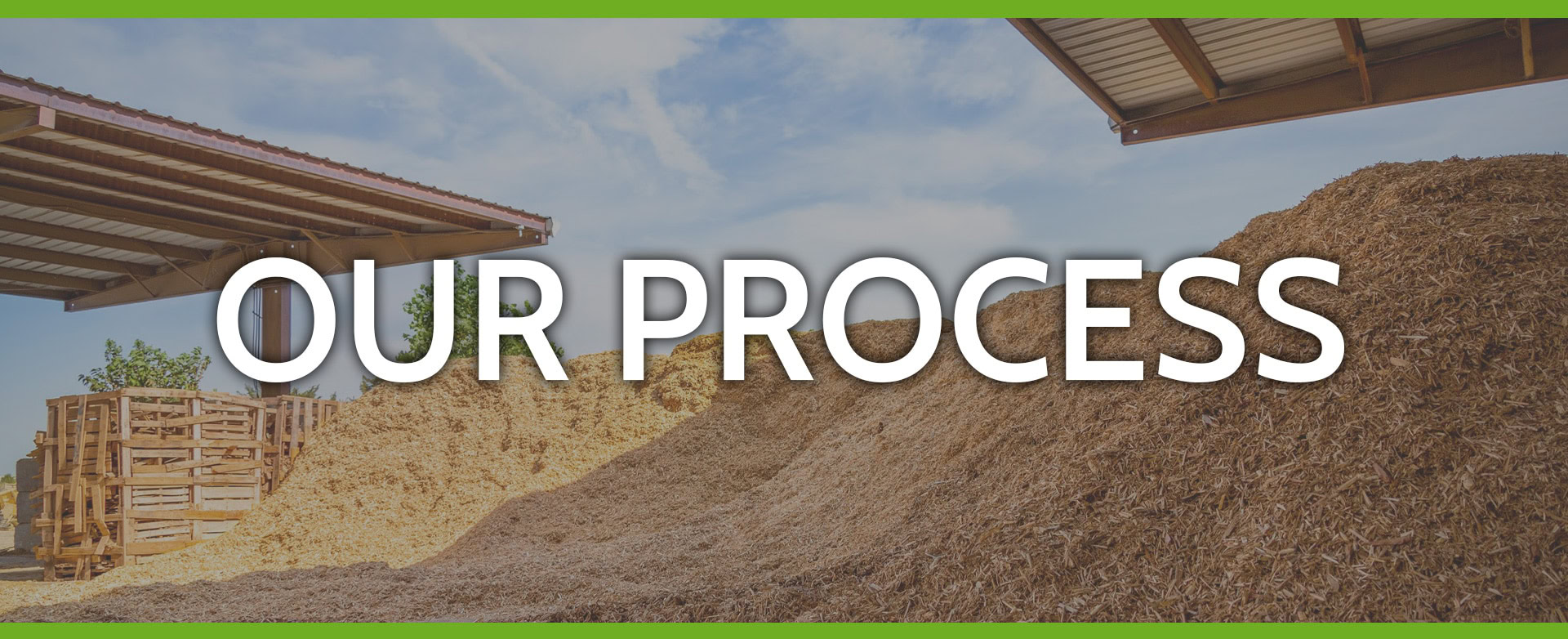 One's Waste is Another's Treasure!
Eco Wood Solutions recycles local wood waste into premium wood products which do not contain tree waste, producing a higher quality and much lighter product versus other wood products that often hold water. Our kiln-dried hardwood is 50% drier and has a composition rate twice as long as our competitor's products. This extended lifespan saves you money!
Additionally, all Eco Wood Solutions' products are screened and cleaned before they are delivered, ensuring no dust, no fine pieces and easier transportation. Our processes help ensure our products stay out of landfills, preserving and contributing to a sustainable environment.
Stop by our location to say hello and see our yards!
6410 S Eastern
Oklahoma City, OK 73149
405-360-7300